Dishing Up Delights - Speculoos Spread Chocolate Chip Cookies
- Um. Yum.
You know I love the cookie butter.
Let's make some cookie butter cookies now. I checked the other day and Trader Joe's is still selling it.
Design Sponge - DIY Project - Knotted Lamp Cord
- And, in my continued efforts to hide cords, this is a cool idea. It's described as "easy", although once I saw tools and definitions of knots I got scared. I would definitely need The Cyclist's handy tool abilities along with his Eagle Scout knot tying knowledge. Plus I will have to convince him to do a crafty project with me.
Steamy Kitchen
via
Chez Beeper Bebe - How to Make a Mason Jar Lantern
- And, in my continued love of Mason Jars, another crafty thing to do with them. This is really cute.
Iowa Girl Eats - Friday Favorites - Freezing Tomato Paste
- This is a totally ingenious idea. I hate when I use only a little bit and then it turns moldy in my fridge.
Centsational Girl - DIY Pet Bowl Stand
- Oh look, another project for The Cyclist. I think our pet bowl will need a drool catcher around the rim though. Otis likes to slobber. He's awfully cute though.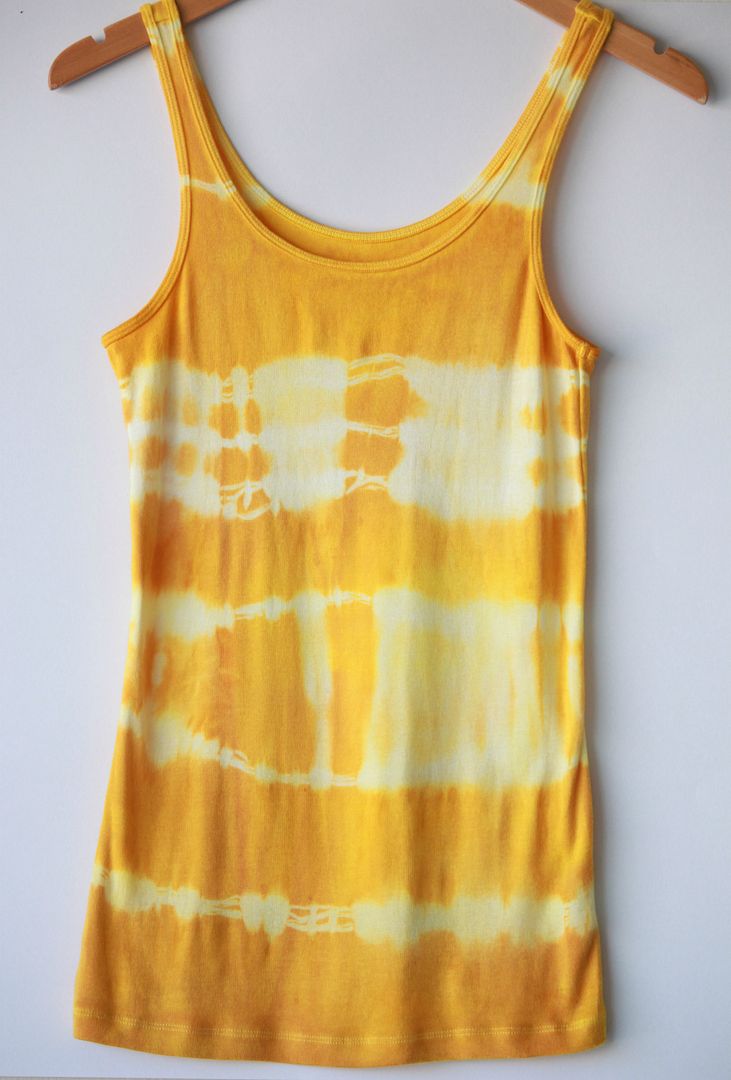 Delighted Momma - How to Tie-Die a Shirt Naturally Using Turmeric
- I totally want to try this! I have a million wife-beaters at home, I may as well make one pretty.
Centsational Girl (guest post by Migonis Home) - Living Large in a Smaller Home
- Not only is the design and decorating beautiful (not to mention the great ideas for using space that's already there), but mostly I love the principal of this post - work with what you've got.
Design Sponge - DIY Project - Sculptural Paper Orb
- And, in my continued love of paper lanterns. This one is so cool though! And I think I could actually do it without The Cyclist's help!
Design Sponge - Before & After: Salvaged Backyard Renovation
- Keeping with the spirit of work with what you've got, I'm loving this backyard renovation. Especially considering we are in desperate need of a new back fence; I am convinced we can make it interesting and creative
for cheap
without spending a lot. Plus, I'm super interested in up-cycling right now. If only I could get a project started.......
Iowa Girl Eats - DIY Frozen Breakfast Burritos
- Another ingenious idea that I didn't think of.
Two Peas & Their Pod - Salted Caramel Easter Popcorn
- Will someone make this for me at Easter? Pleeeeeze?
Have a great day!
TCW