So, if you read
my post last week
you already know that I experienced some sort of Leap Day curse, finding my February Favorites Post was BLANK!!! What a bummer. Anyway, I've re-compiled everything I can remember here. Anything else has been lost to the blogosphere. :(
I hope you enjoy!!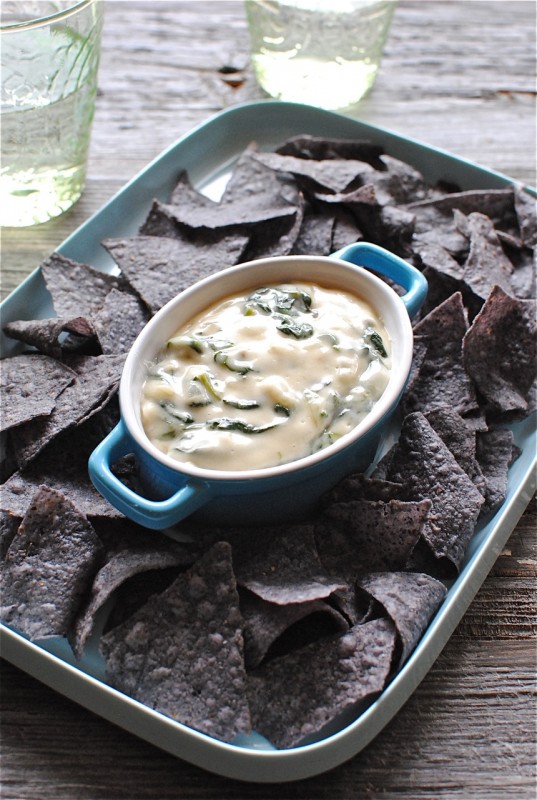 Bev Cooks - White Spinach Cheese Dip
- I ♥ cheese. And this looked good!
Isabella & Max Rooms - Chalkboard China
- This link takes you to the blog post where I found these, which then takes you to where they are being sold. But, I think you could totally DIY these.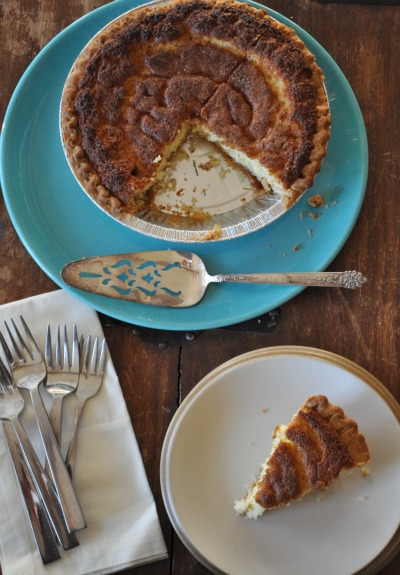 Mountain Mama Cooks - Snickerdoodle Pie
- I originally found this via another site.....but I don't remember which one (darn deleted blog post!). But, based on the
snickerdoodle love in our house
, we're bound to love this too.
Little Friends Blog - Underwater Series "Ruff Water"
- How do you not love these? I want
Otis
to pose.
Shutterbean - Earl Grey Chocolate Cake
- My first reaction was "eww". Then "oh". I think this would probably be tasty!
Design Sponge - Braided Extension Cord
- To be perfectly honest I saw this the first time and thought it was some weird art piece. Then I saw it again on another blog and realized what it was....then I thought, "that would be great to hang..." one of these:
I really like these lights but I hate the hanging cord.....then I realized the braided cord would be a fix for a Pinspiration project I have in mind....
...which when The Munchkin sees it he says "balls". Anyway, this is how my mind works. Now you know.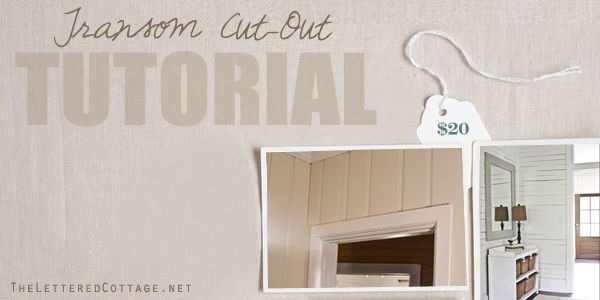 The Lettered Cottage - 17 Ways to Add Character to Your Cottage
- 17 super awesome DIY ideas.
A Cup of Jo - Bike Bag
- This is a sweet idea. I totally need one of these, my hand signaling is terrible.